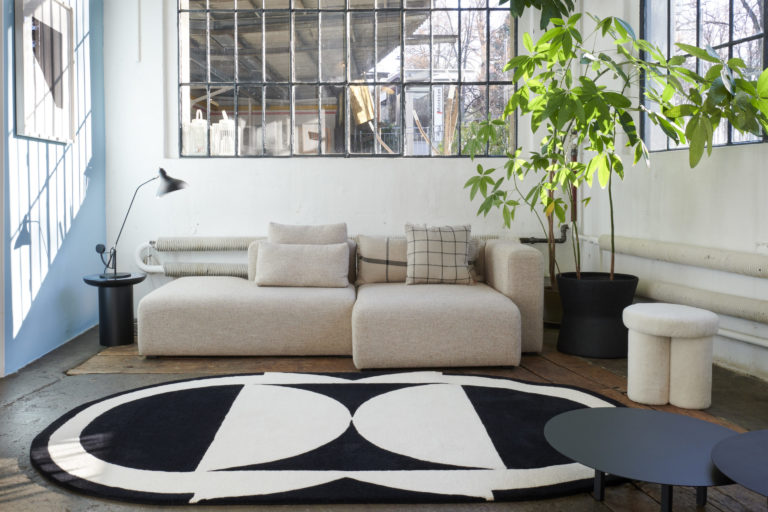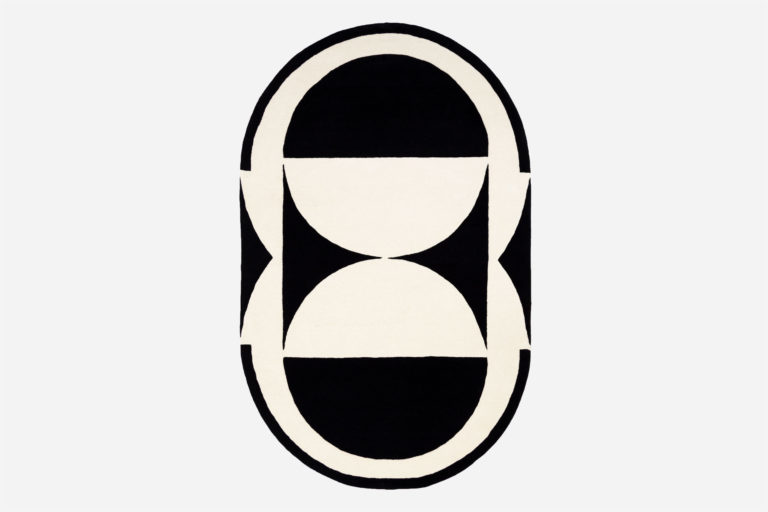 Chic Cham Rugs x Balmer Hählen
Hemispheres Rug
For this first collaboration between Chic Cham and Balmer Hählen, two rugs inspired by the stars in which geometric shapes have been developed.
Intrigued, even passionate about the planets, they wish to transmit through these two carpets a timeless idea of escape in a minimalist universe.
Hemispheres highlights the duality and contrasts of colours. The shapes reveal two spheres that meet through their centers, attracted like two magnets.
These are divided into four parts which directly refer to the name of the carpet.
The play between white and black leads to a reflection between background and form, the whole composition reveals a symmetrical balance.
Pictures by: ©Catherine Gailloud